I was awarded the Lovely Blog Award from Jenny at Luckeyfrogs Lilypad. Thanks Jenny! I am excited to receive this award and to pass it on to others whom I admire, follow and want to be sure you notice!
Here are the Lovely Blog Award rules:
2. Pass the award on to 15 other Lovely bloggers ~ see below!
3. Follow the person who sent it to you ~ I already follow her blog!
Mrs. H at Once Upon a First Grade Adventure is overflowing with great ideas. If you teach first grade, you need to check her out! I was recently a winner of her giveaway and I got her Snip, Flip, and Fold printables for Reading Comprehension and they are great!

Elizabeth's blog Fun in Room 4B is just that FUN!
Brittany at Sweet Seconds is a very talented teacher.  Be sure to check out her great ideas at her blog.

Melissa at Dilly Dabbles has lots of great April Poetry Month ideas including her Jump Rope Rhymes series!

Lyndsey at A Year of Many "Firsts" has some awesome spring ideas!  Stop and visit her.

Judy has a super cute new blog design.  You have GOT to see it!
Wild About First Grade is a fun blog and she is also celebrating 100 follower with a giveaway! Go see her fast!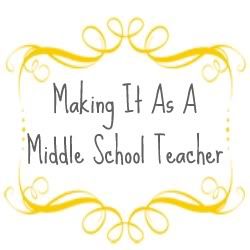 Michelle is one sharp cookie and a Pinterest enthusiast. She's a must to check out!
Another Michelle who has taught all over the country - I mean ALL over the country and has alot to share with primary teachers!
Stacey at Third Grade Times is a new blogger on the grow. Check her out.

Teresa has taught for 27 years and has taught everything but 1st and 8th (the grade I teach now and the one I will teach next year)!
Little Miss Middle School has great ideas for elementary and middle school science.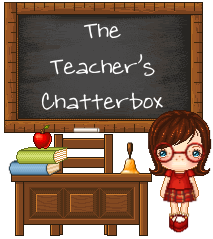 Rebecca at The Teacher's Chatterbox has taught 3rd grade for 14 years. So you know she knows her stuff!
Lots of great ideas and technie know how!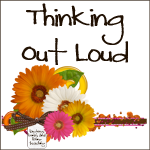 Carolyn is a K-3 master teacher and has also been a literacy coach.
Plus...Finally in First is on day 5 of her 5 day = 5 Giveaways! You can enter them all still today if you hurry.